2013
In 2013 the first ride for the German chapter of Techbikers took us from Prague to Berlin. After a first night on a boatel (yes, a boat hotel) we made our way along the Donau river to Decin and Bad Lübbenau to the Brandenburg Gate in Berlin. We had a great trip of 460km and raised about 30k€ for our charity dotHIV.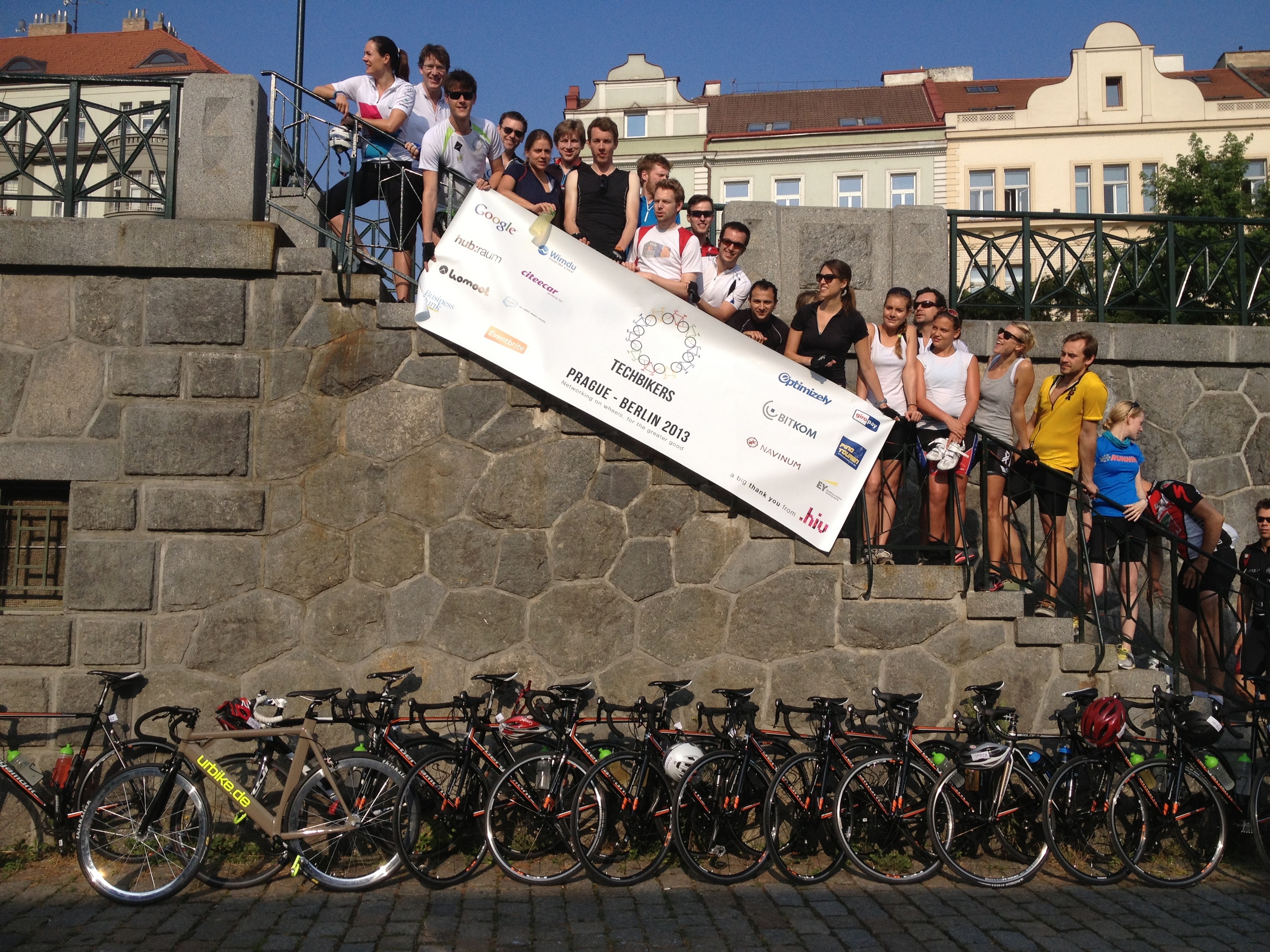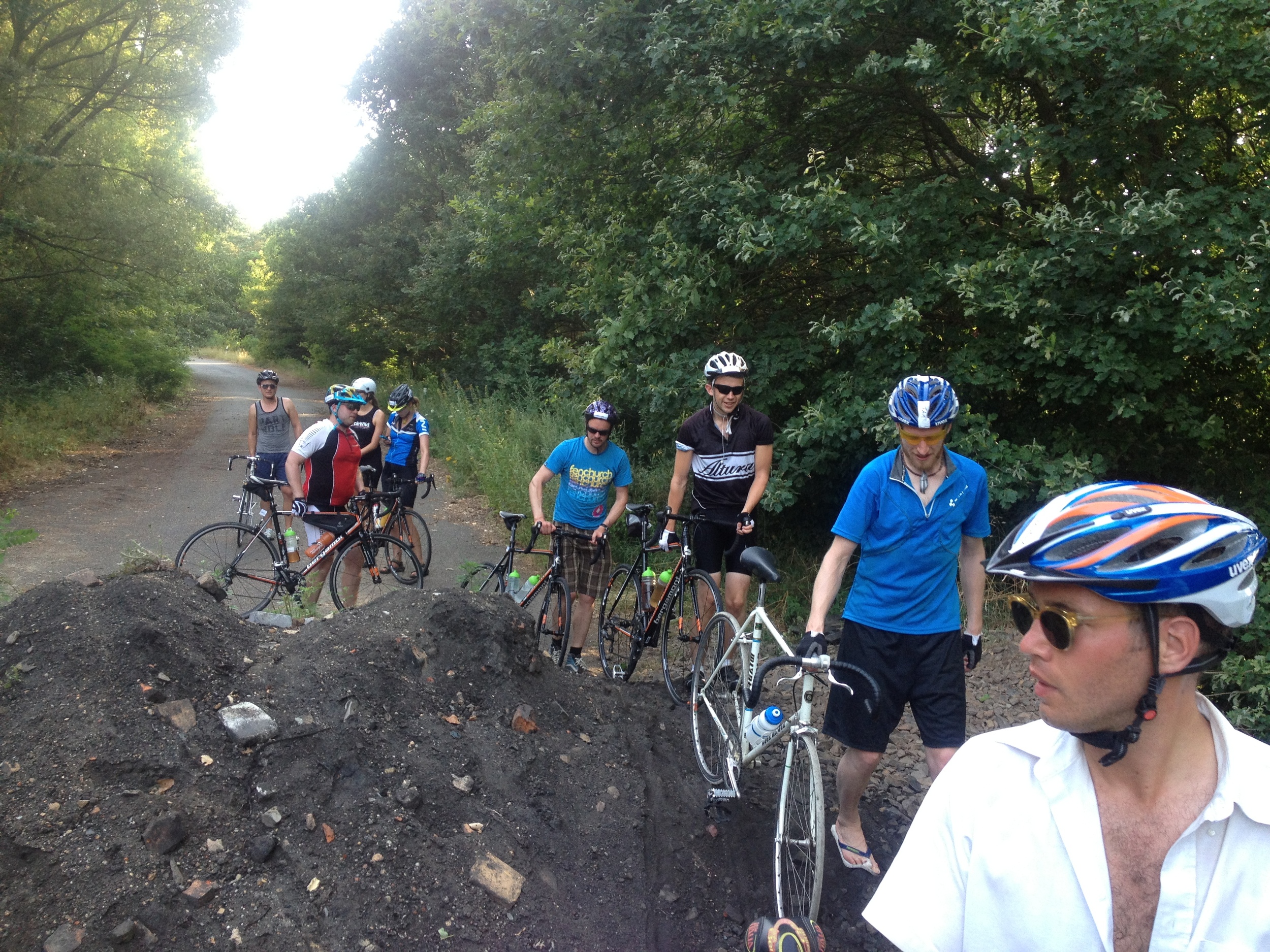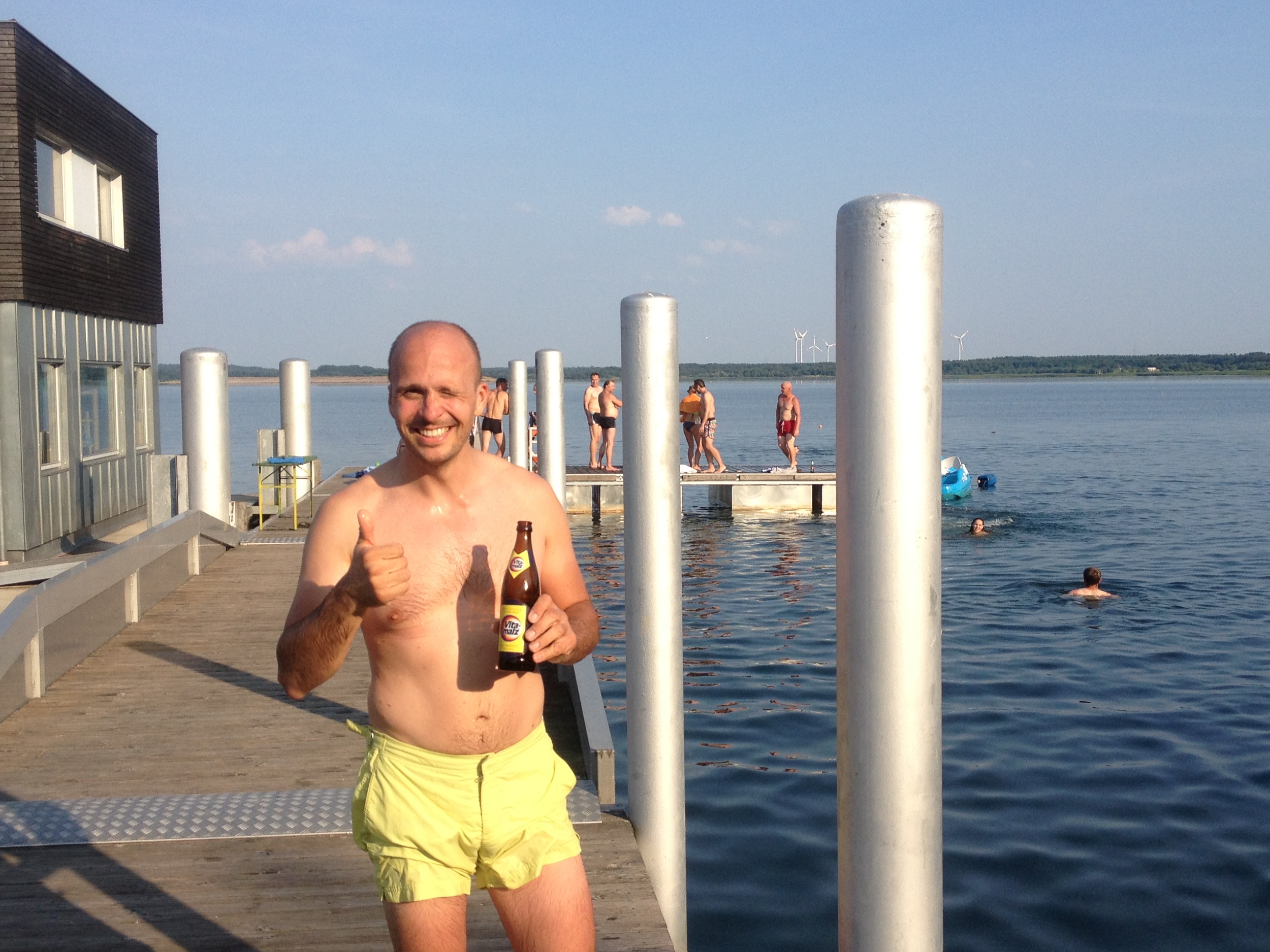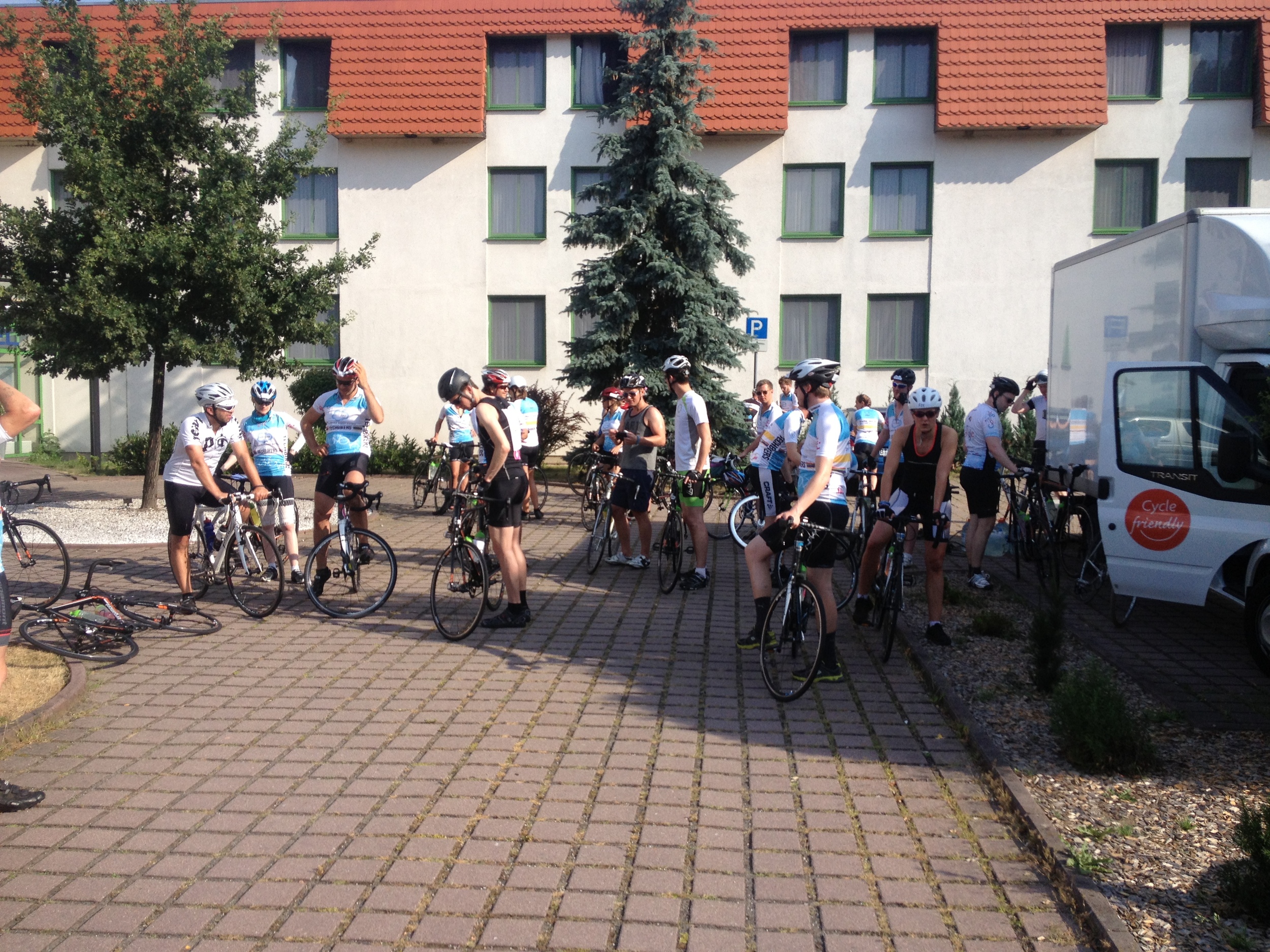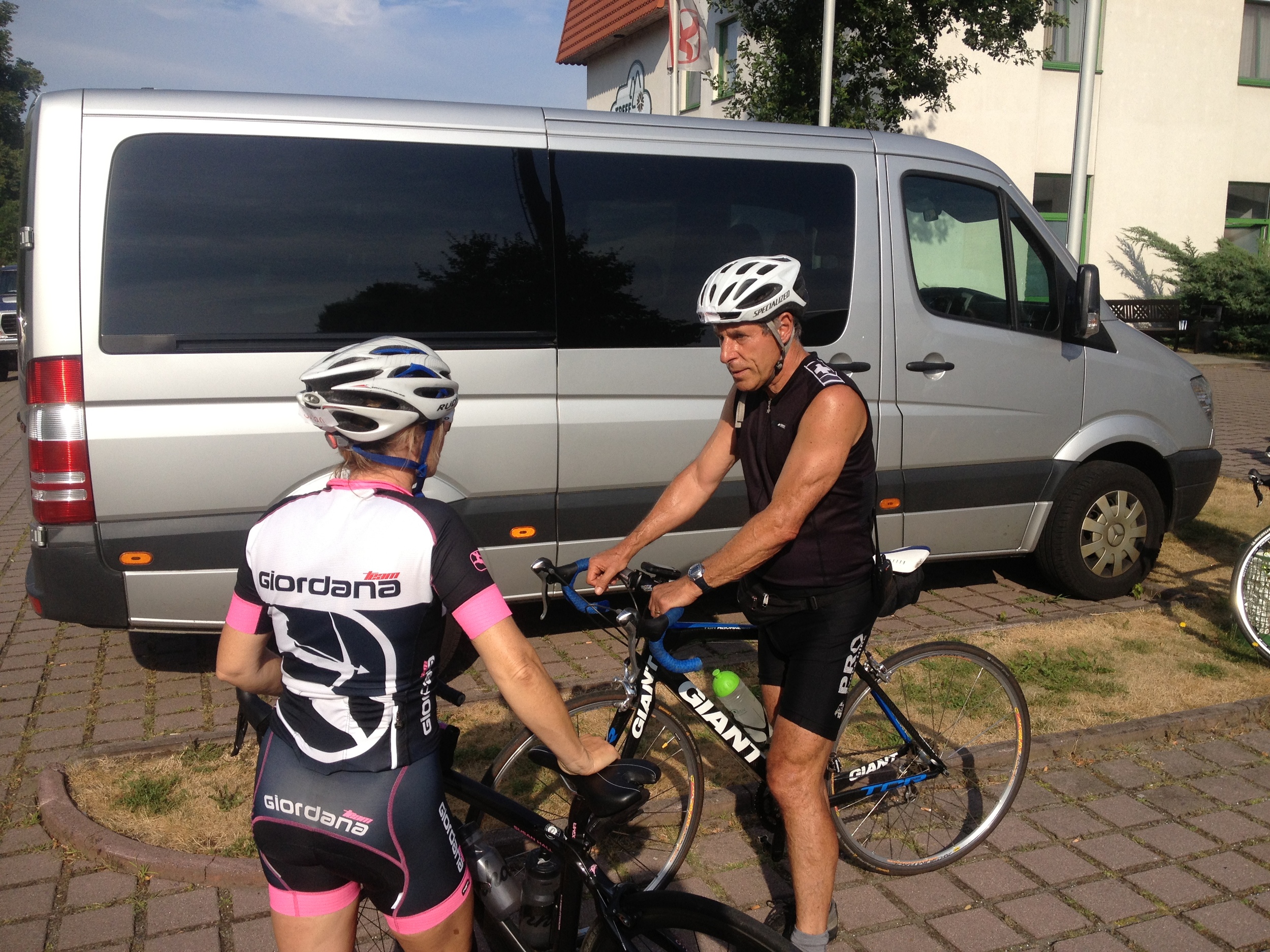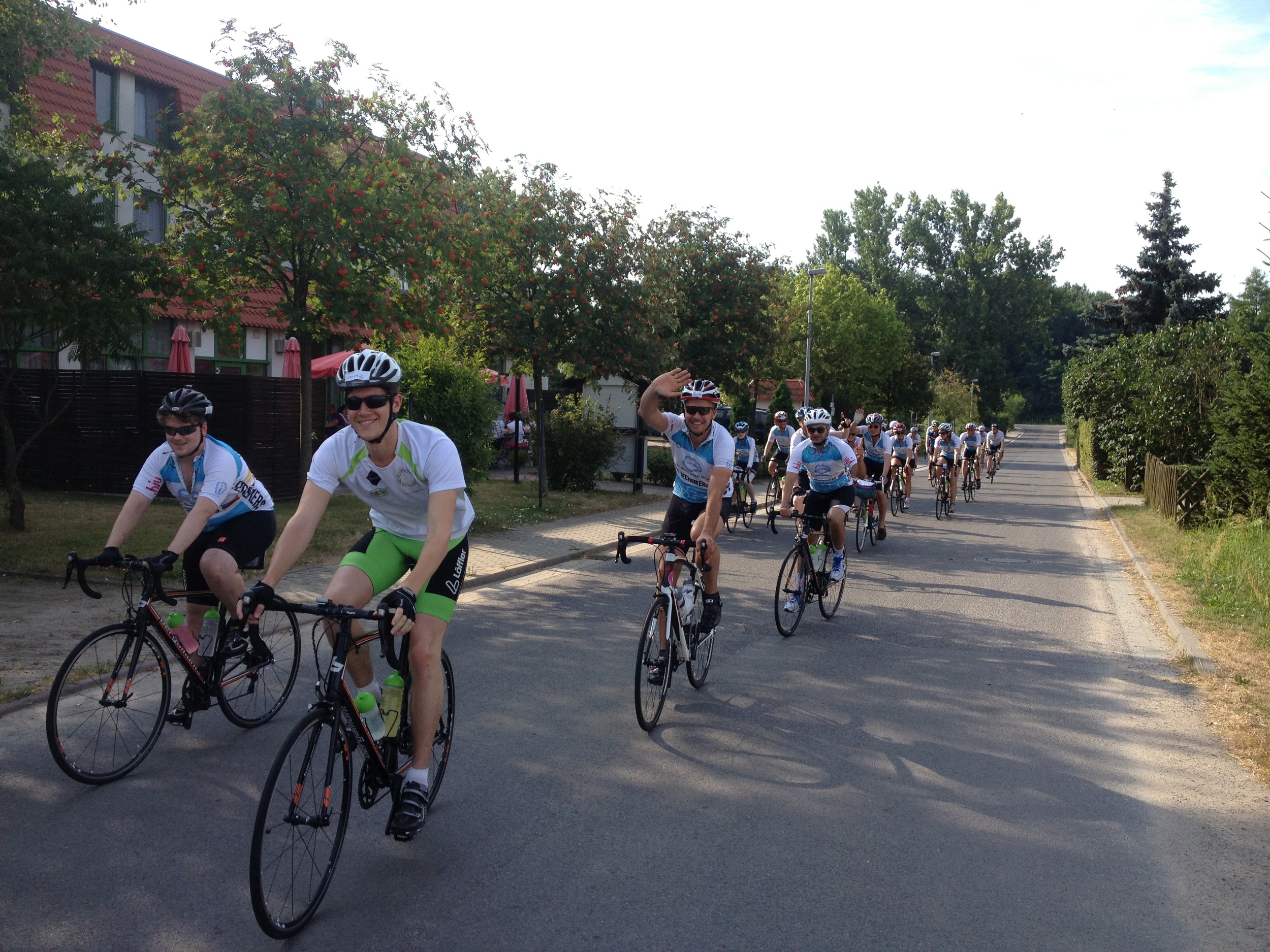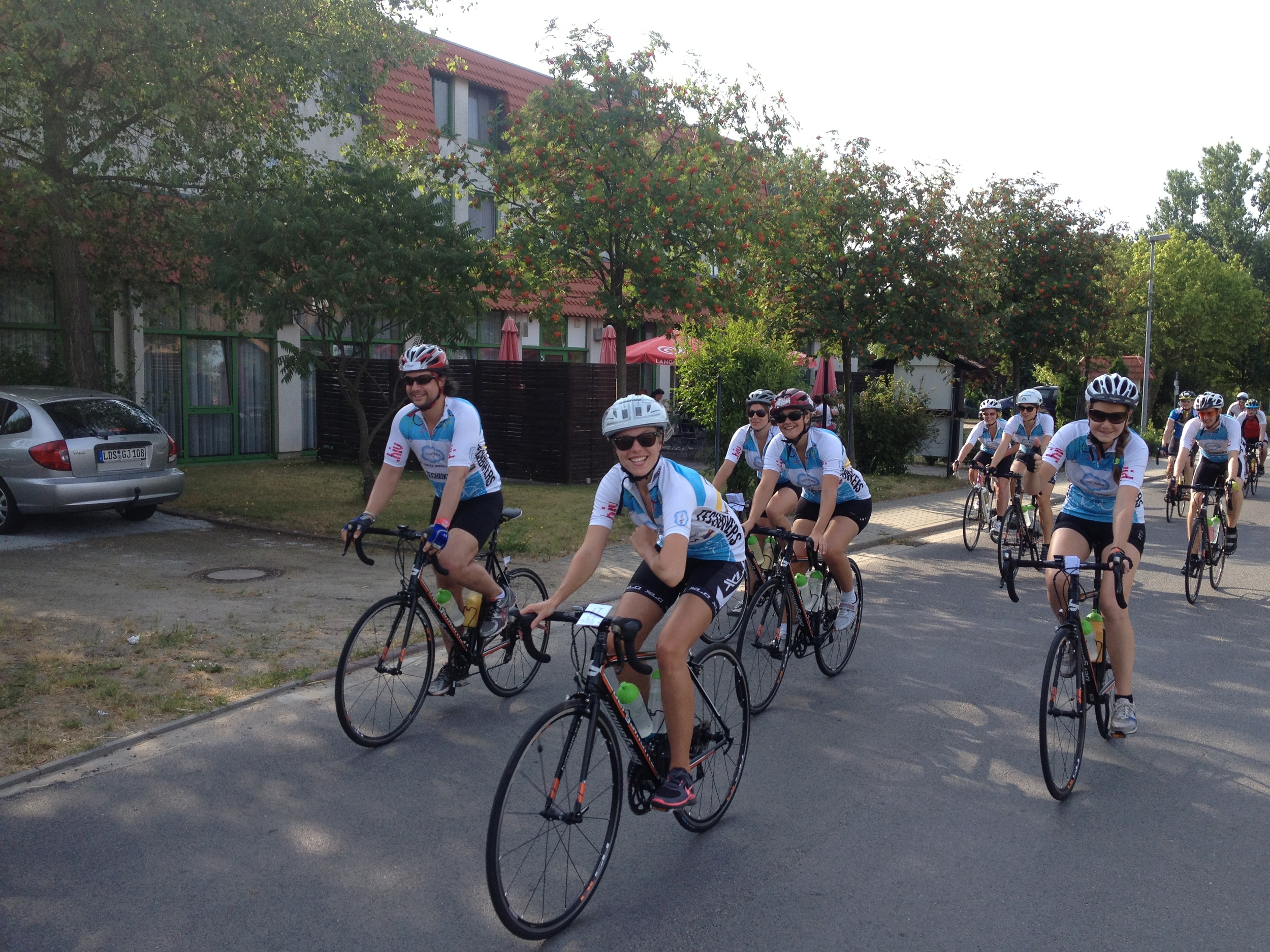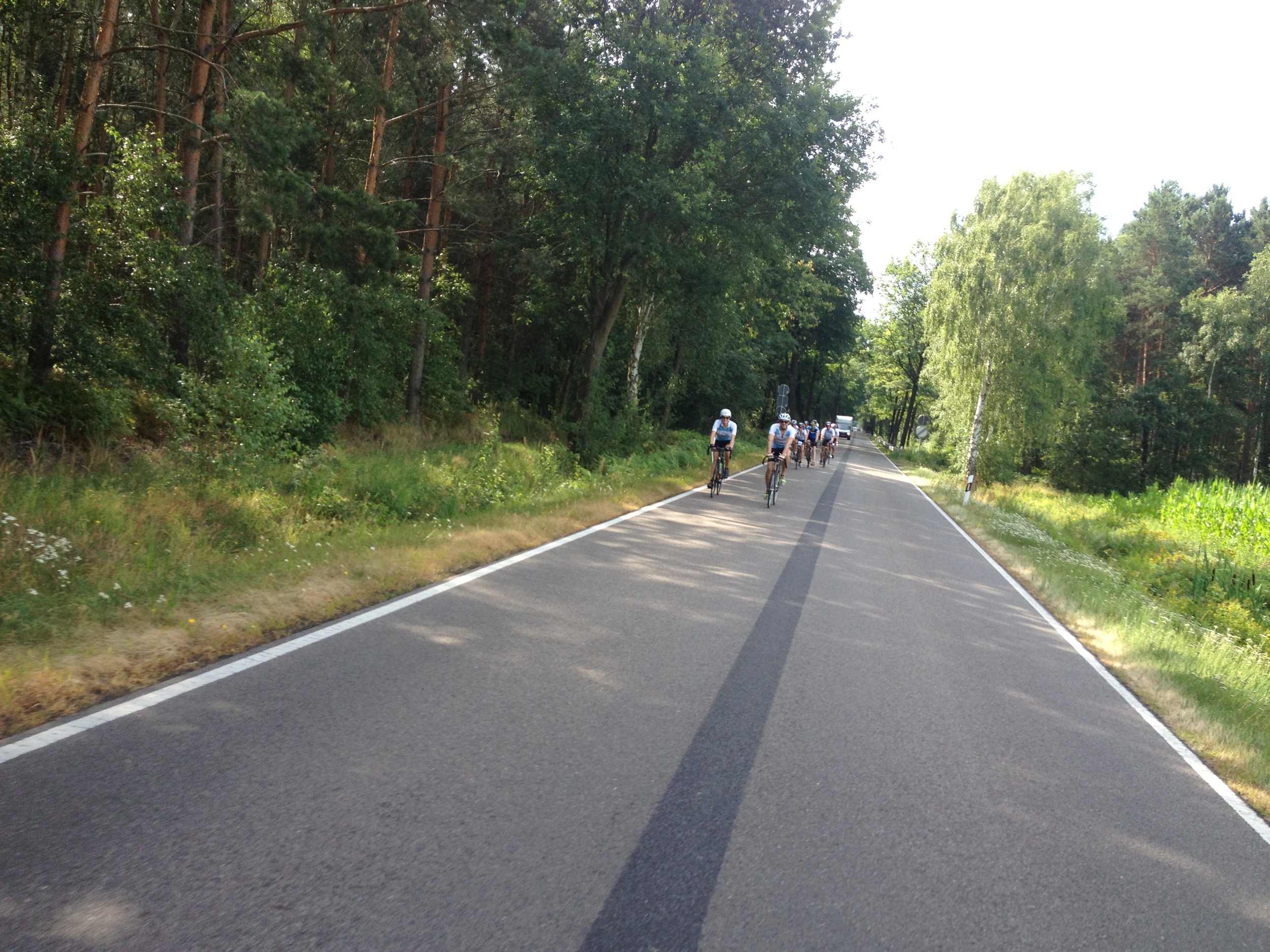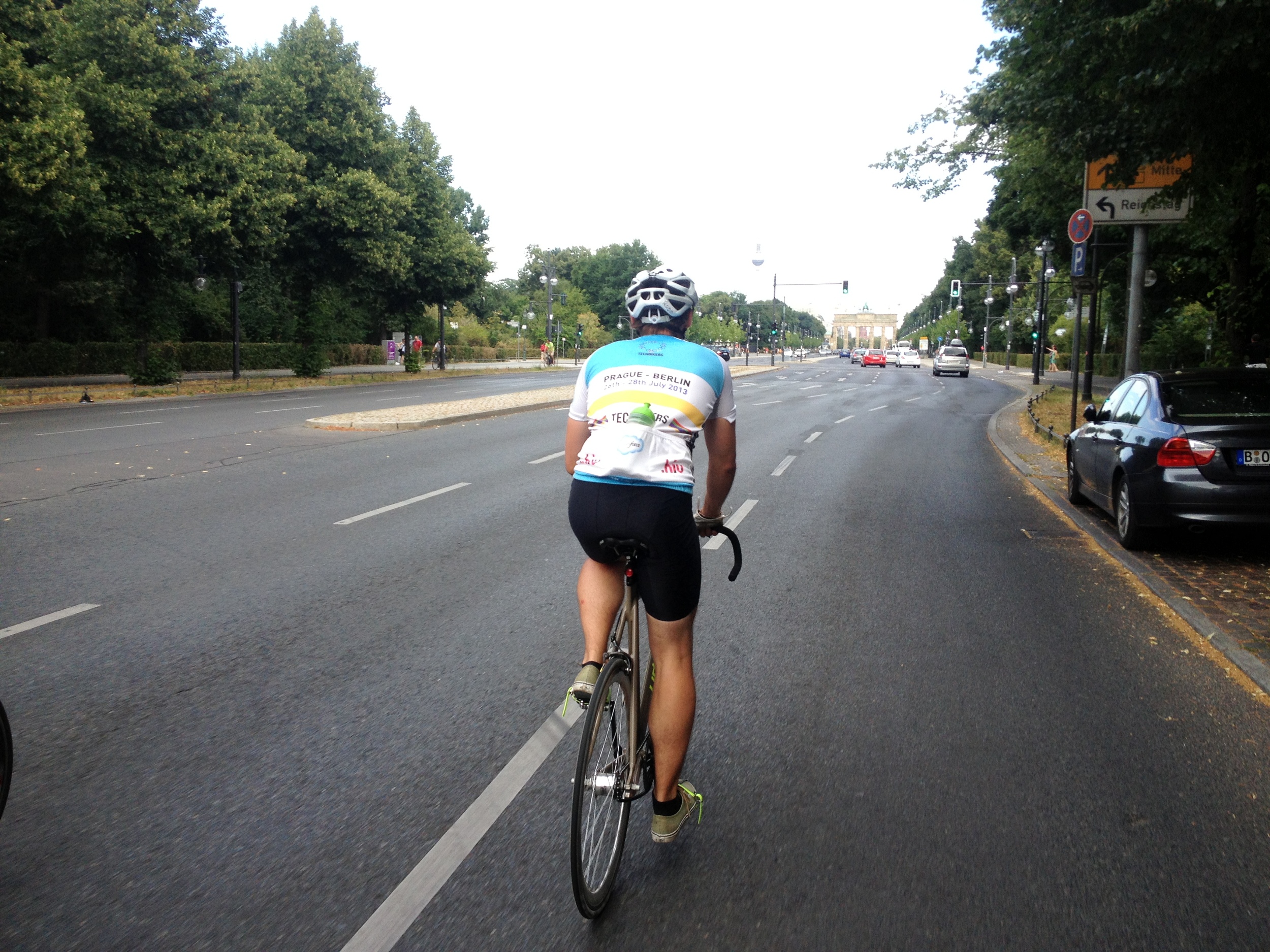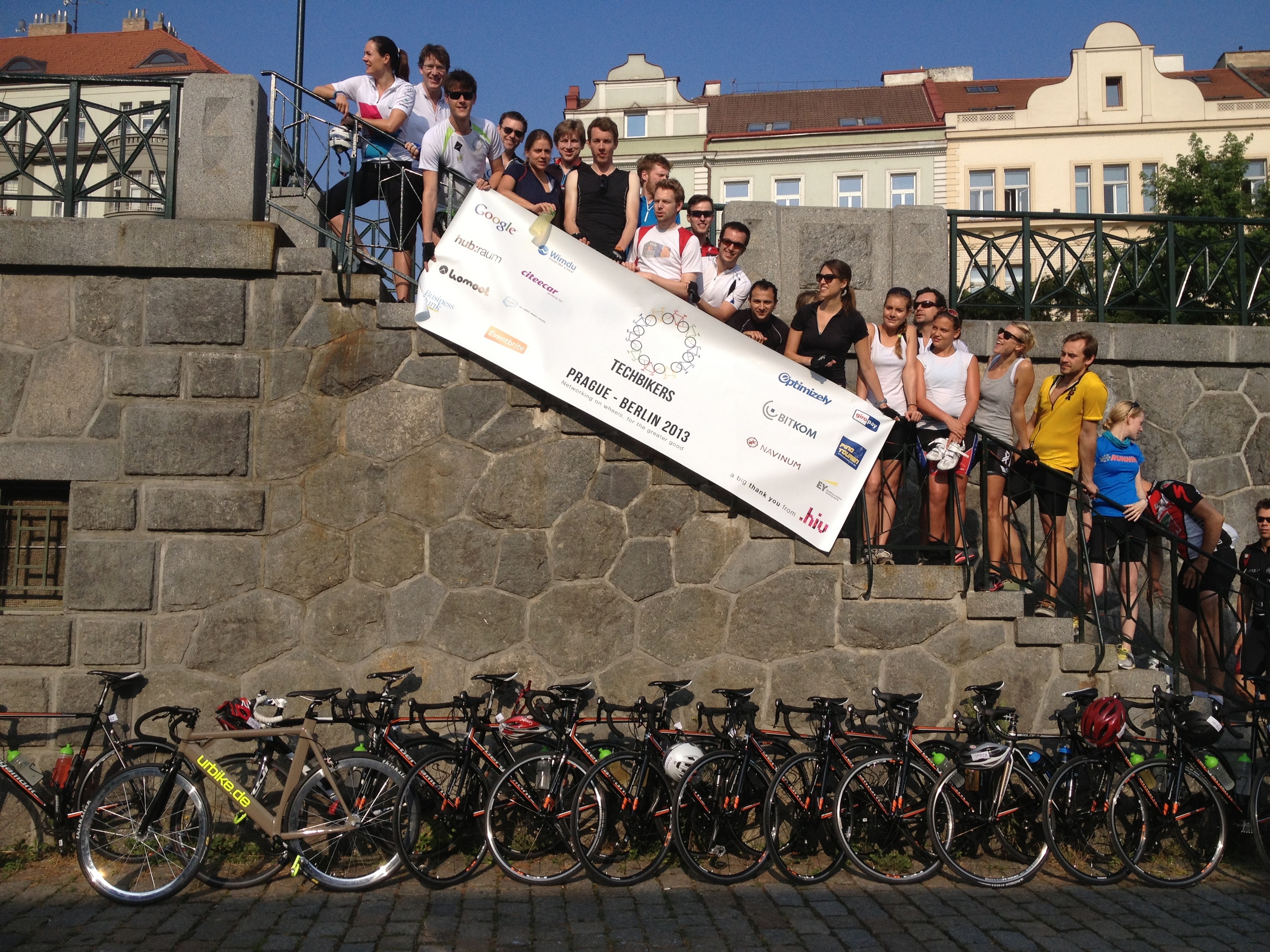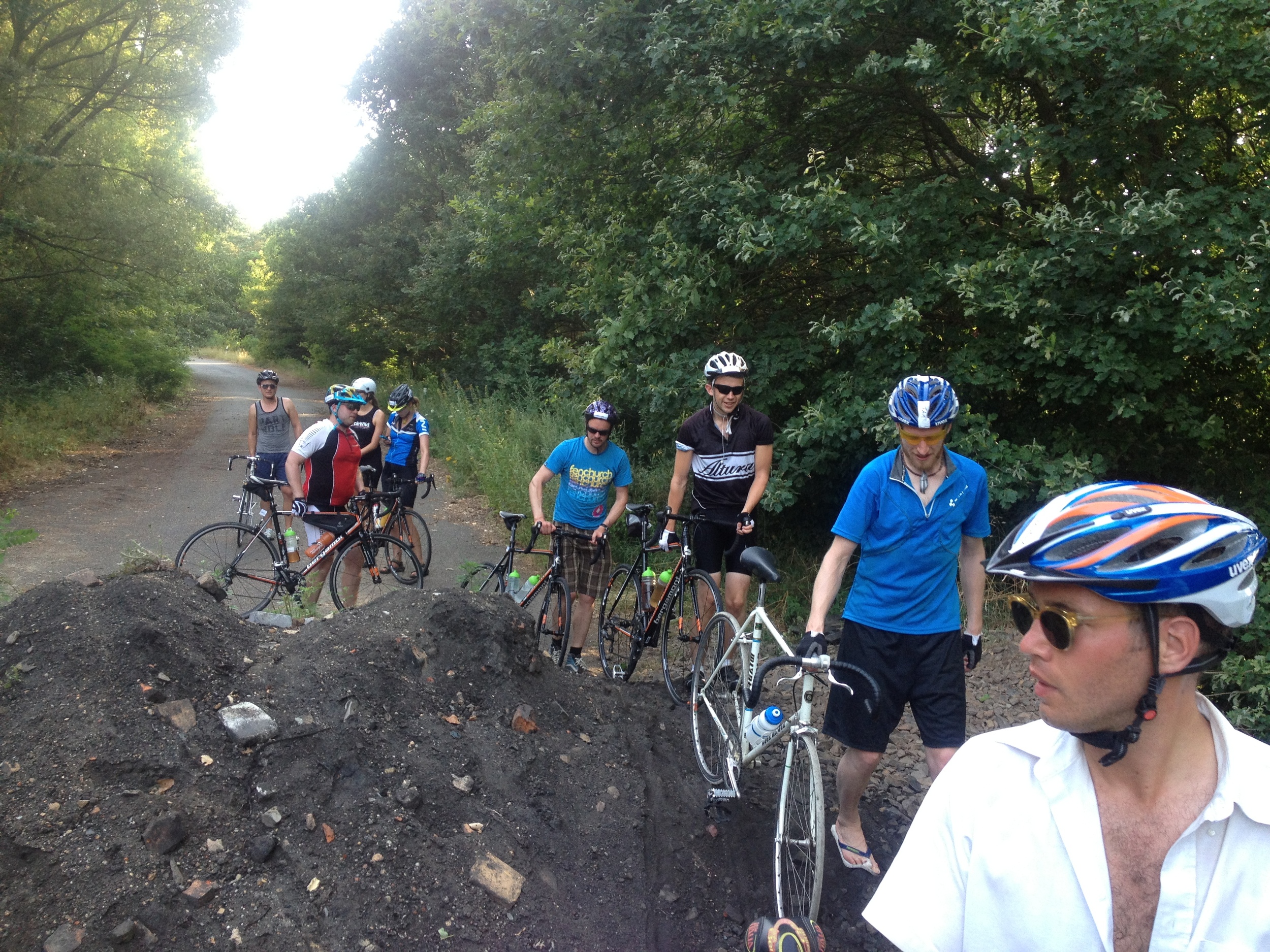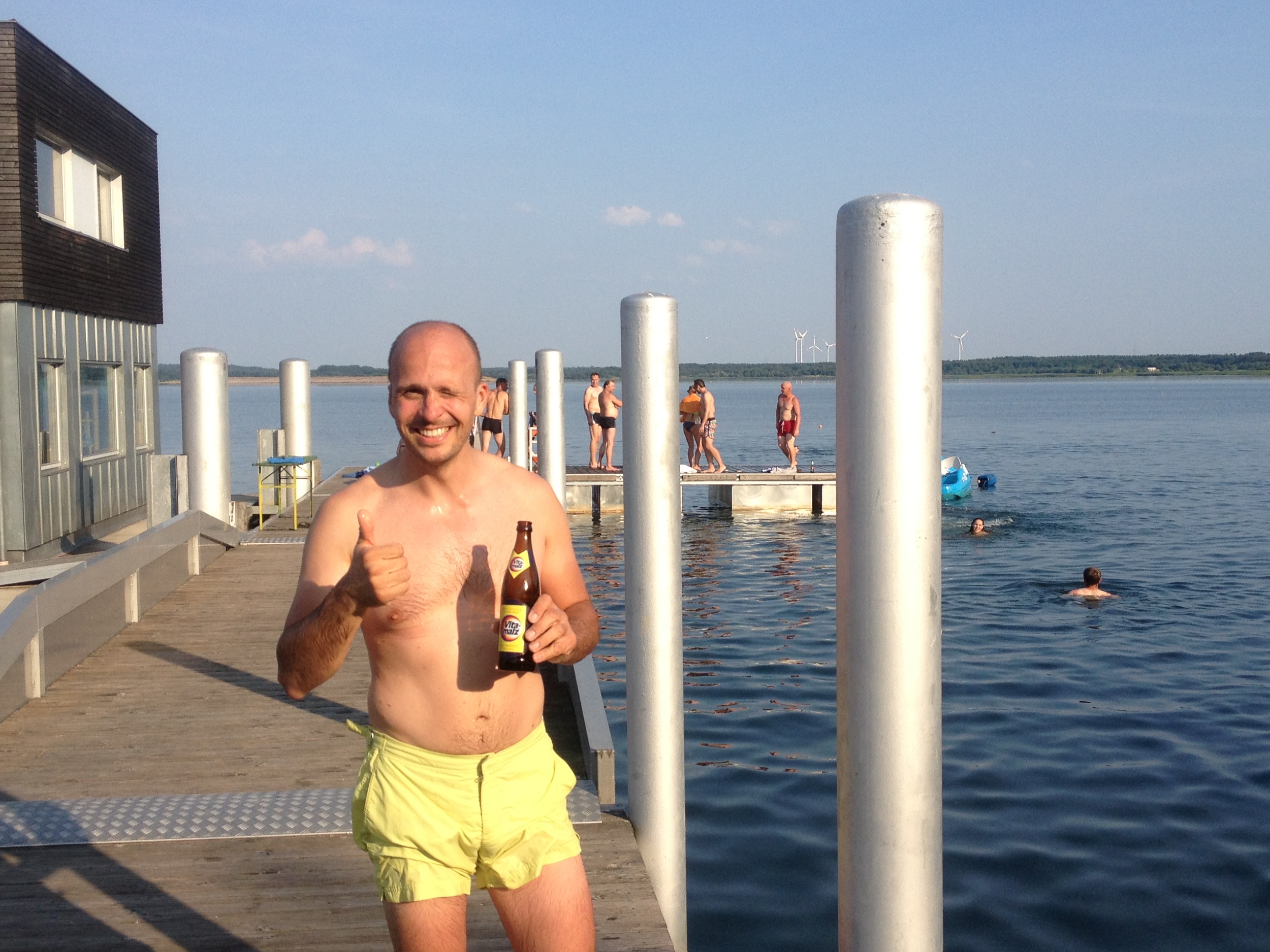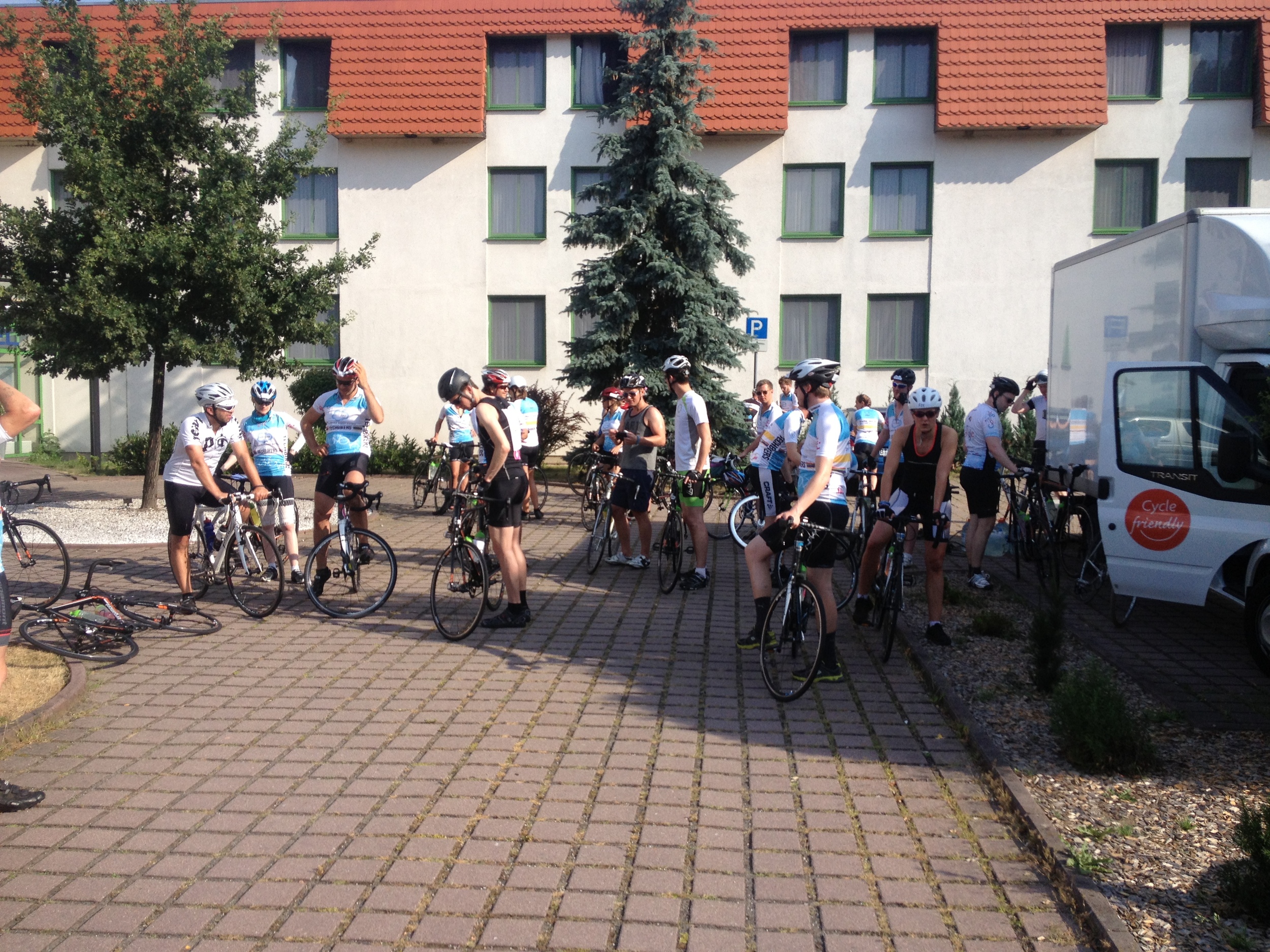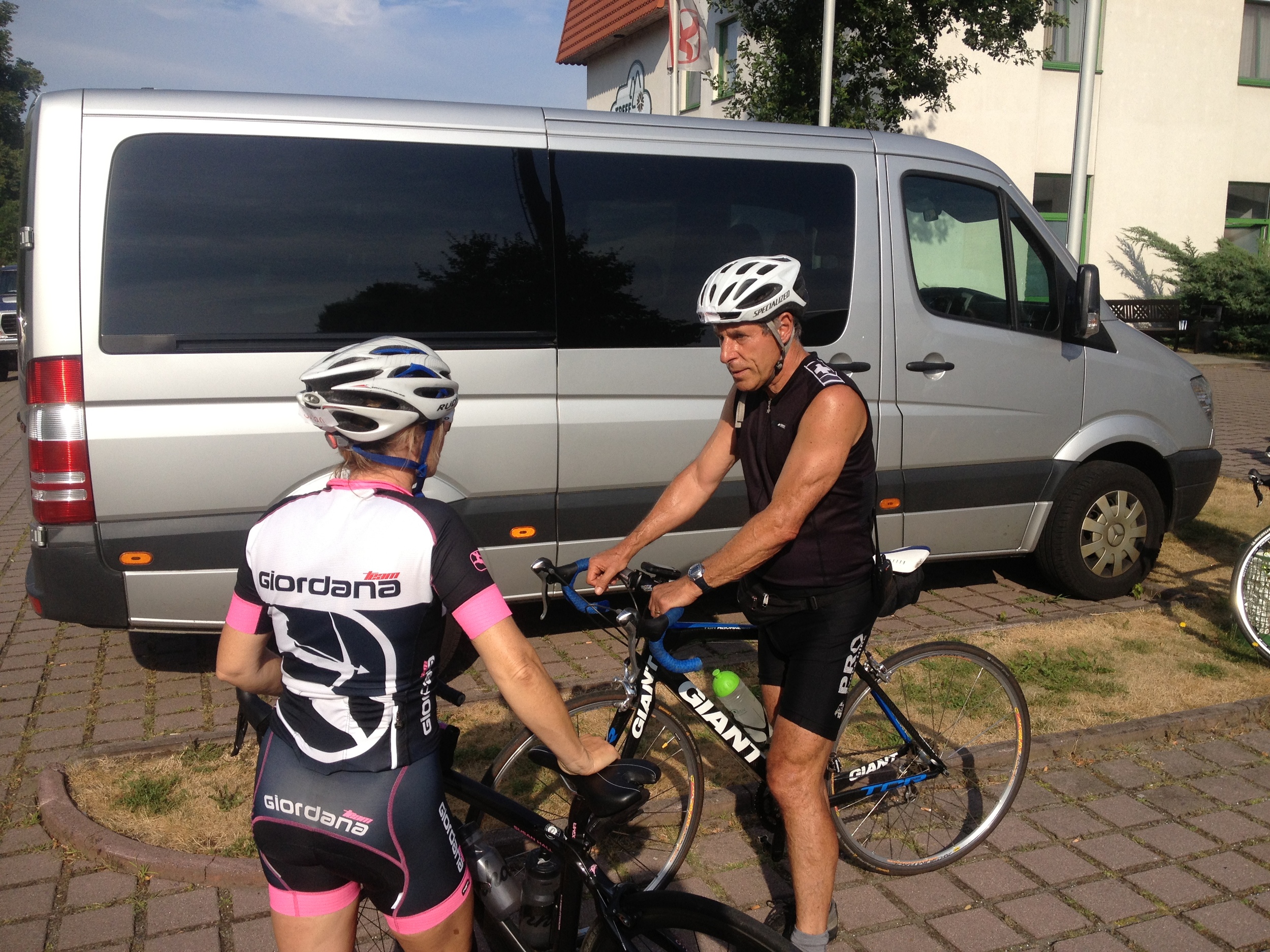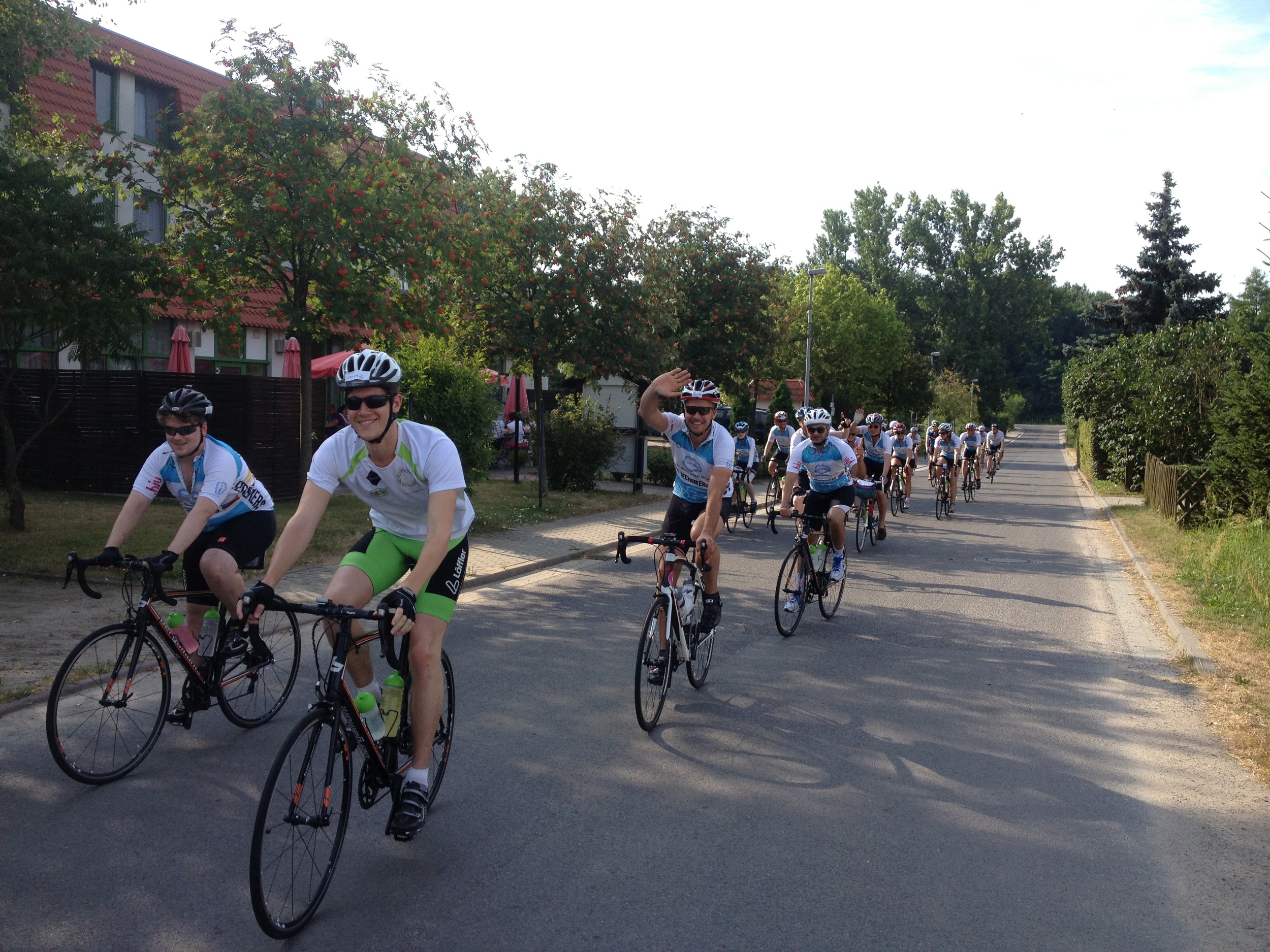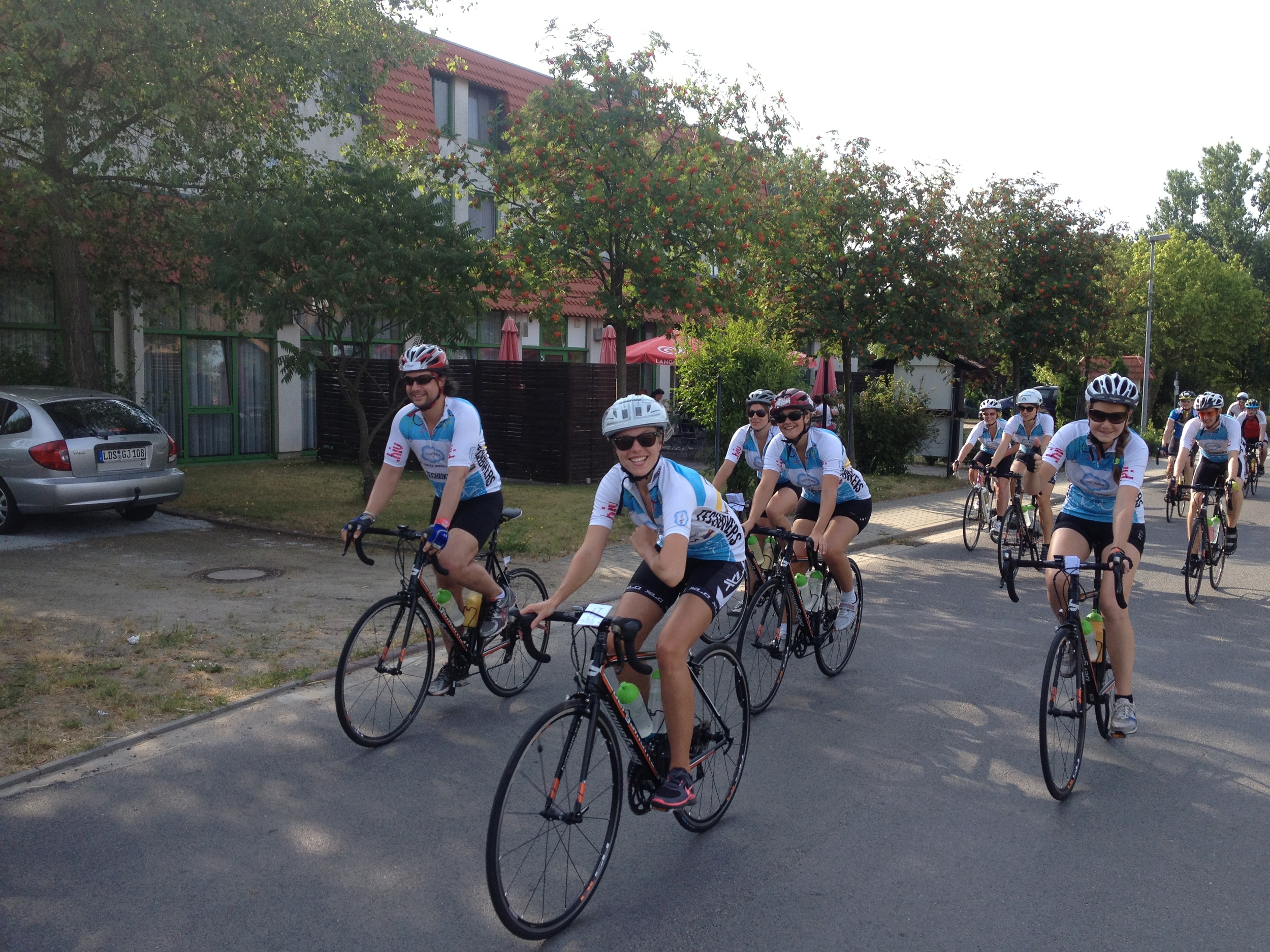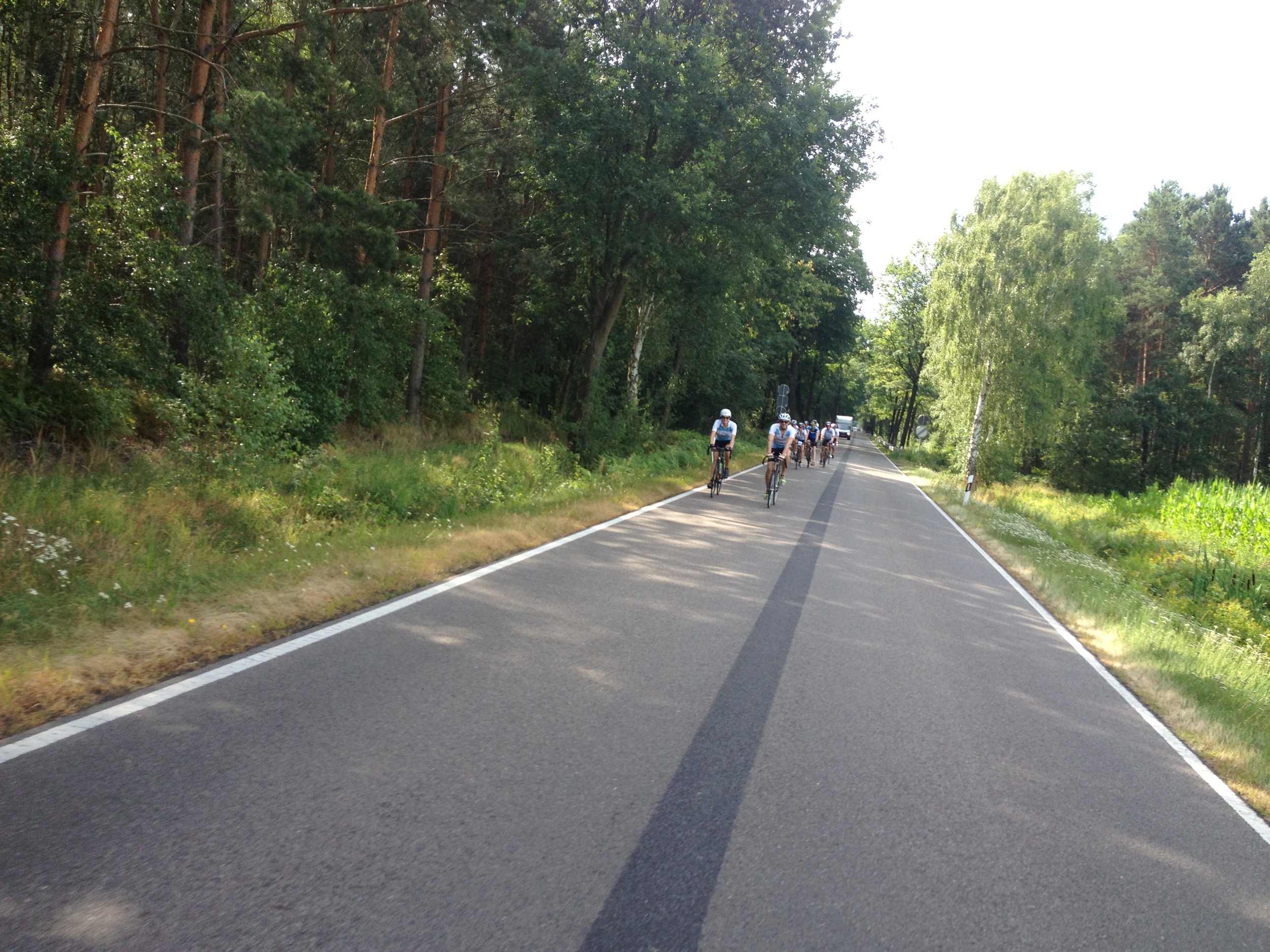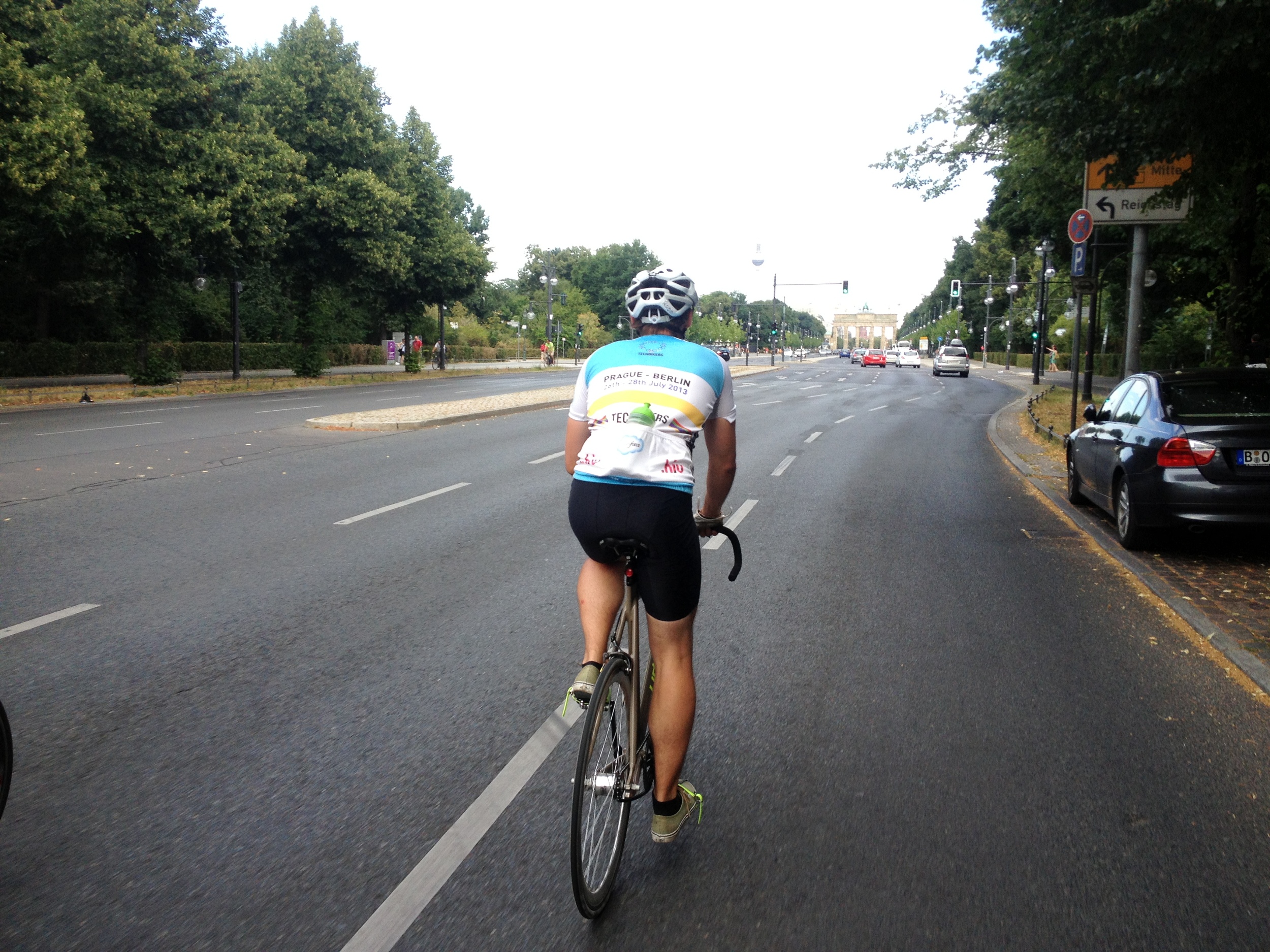 2014
Last year's ride brought us to Denmark. Starting in Copenhagen we rode down to the coast of Denmark, jumped off our bikes and onto a ferry that brought us to Rostock. Back on our bikes we made our way through the Mecklenburg lake district to Berlin. In the end 30 participants had not only survived 420km on their bikes but also raised almost 30k€ for World Bicycle Relief.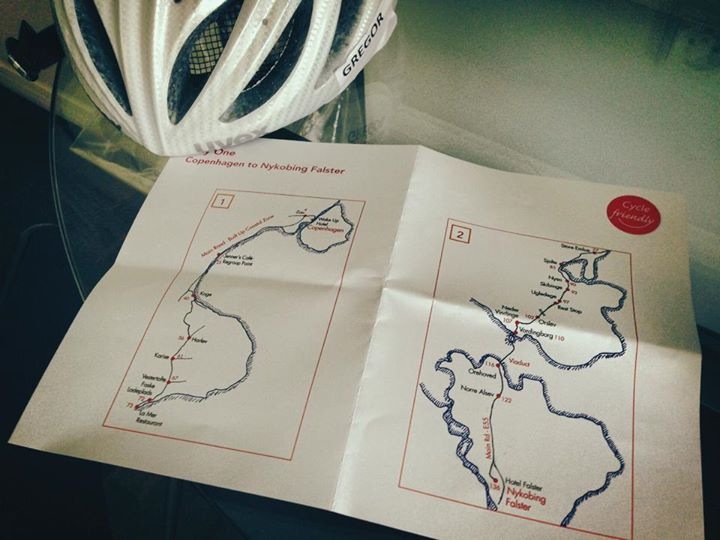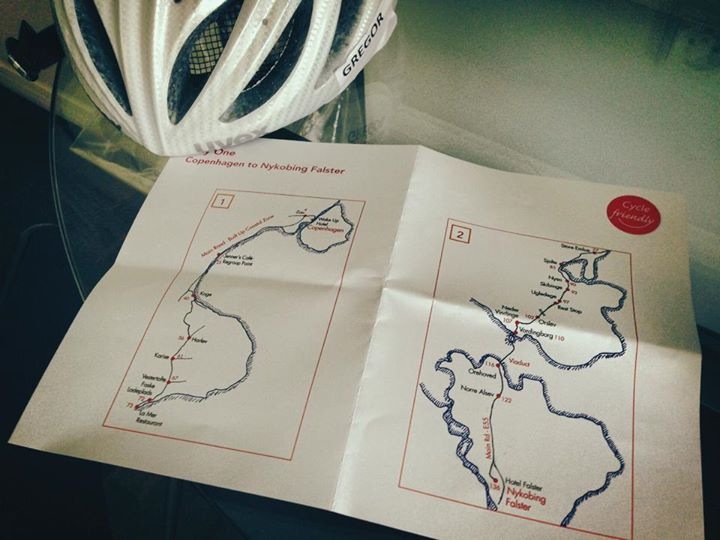 2015
In 2015 our Techbikers ride connected Germany's largest two cities. We rode from Hamburg along the Elbe River, than towards the Baltic Sea eand ended - as always - in the centre of Germany's tech scene: Berlin!
A great trip with over 430km we and the amazing result of 35k€ for World Bicycle Relief.

2016
This was the year that the ride started east of Berlin the first time: leaving from Poznan in Poland the ride took the participants westwards crossing the border Poland to Germany near Frankfurt/Oder. After 3 days of cycling and 390km the participants arrived under the Brandenburger Tor in Berlin. An outstanding charity amount of 35.000 EUR was raised and 36 participants had a great and inspiring TechBikers ride.

2017
In 2017 we have been riding the route from year 1 again. We started in beautiful Prague and rode to Berlin, always along the Moldau. We had a great ride, but what was even better: we had a record in fundraising and collected more than 50k€ for World Bicycle Relief.
2018
We also had a fantastic ride in 2018 and raised more than 70k euros for WBR - watch our aftermovie!